ABOUT SHOJI
SHOJI eyewear brings the world across borders — classic and timeless silhouettes tailored for asian faces with a modern day flair — creating possibilities with an open mind. Let light in. See more, with SHOJI.
Everyday modern flair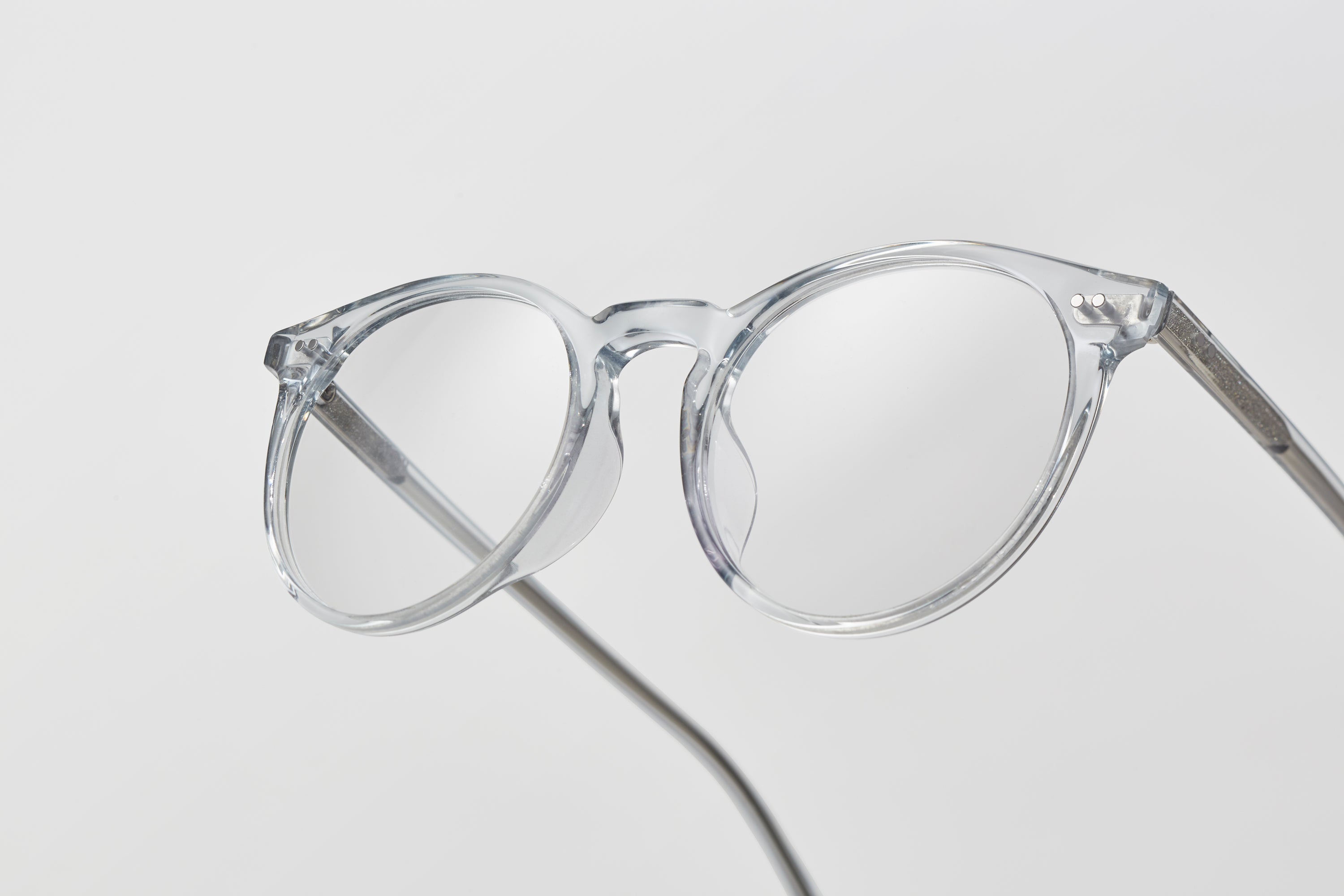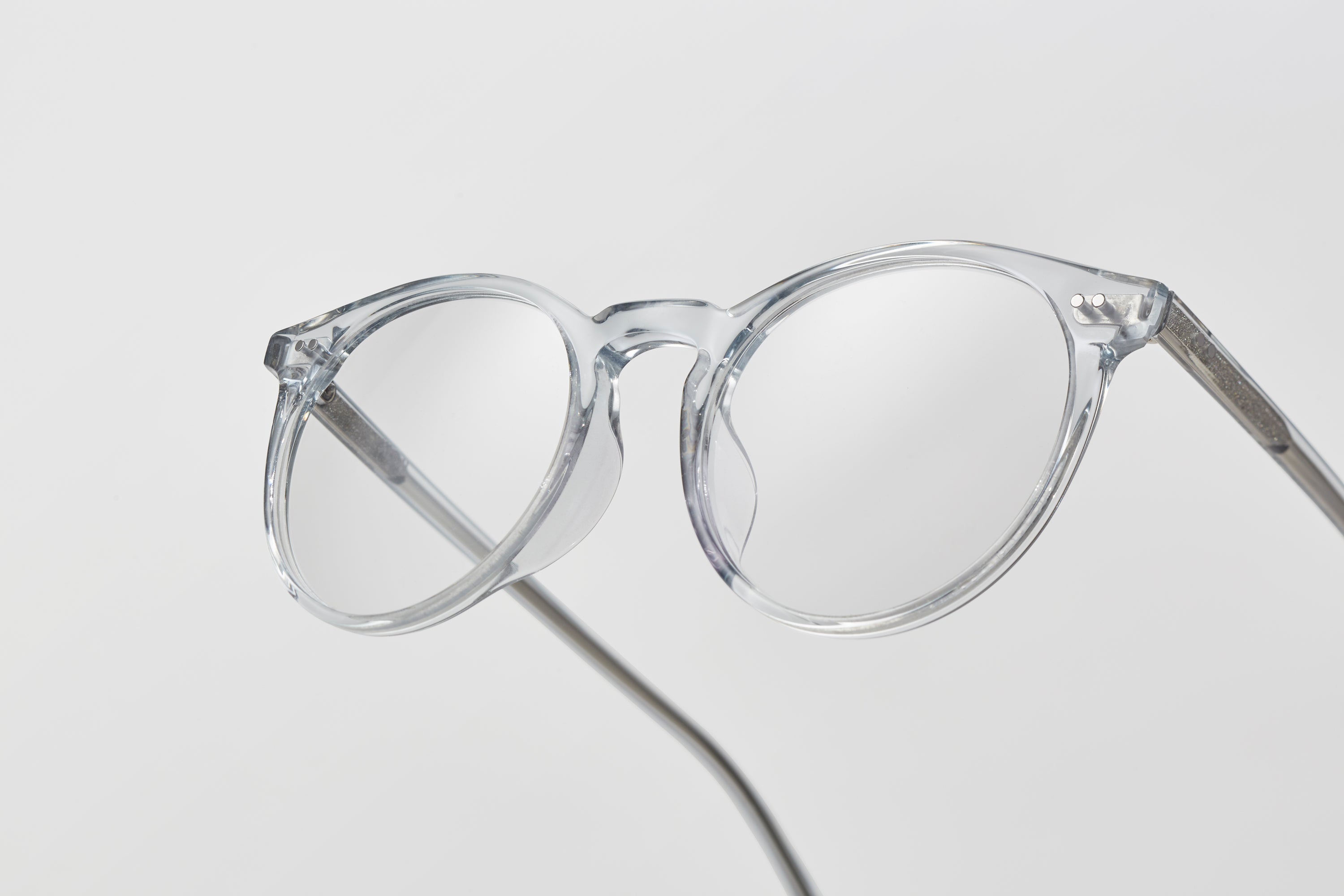 01
Here at SHOJI, we create everyday eyewear with a modern flair. Our designs are inspired by classic and timeless silhouettes, tailored for asian faces.
Quality Craftsmenship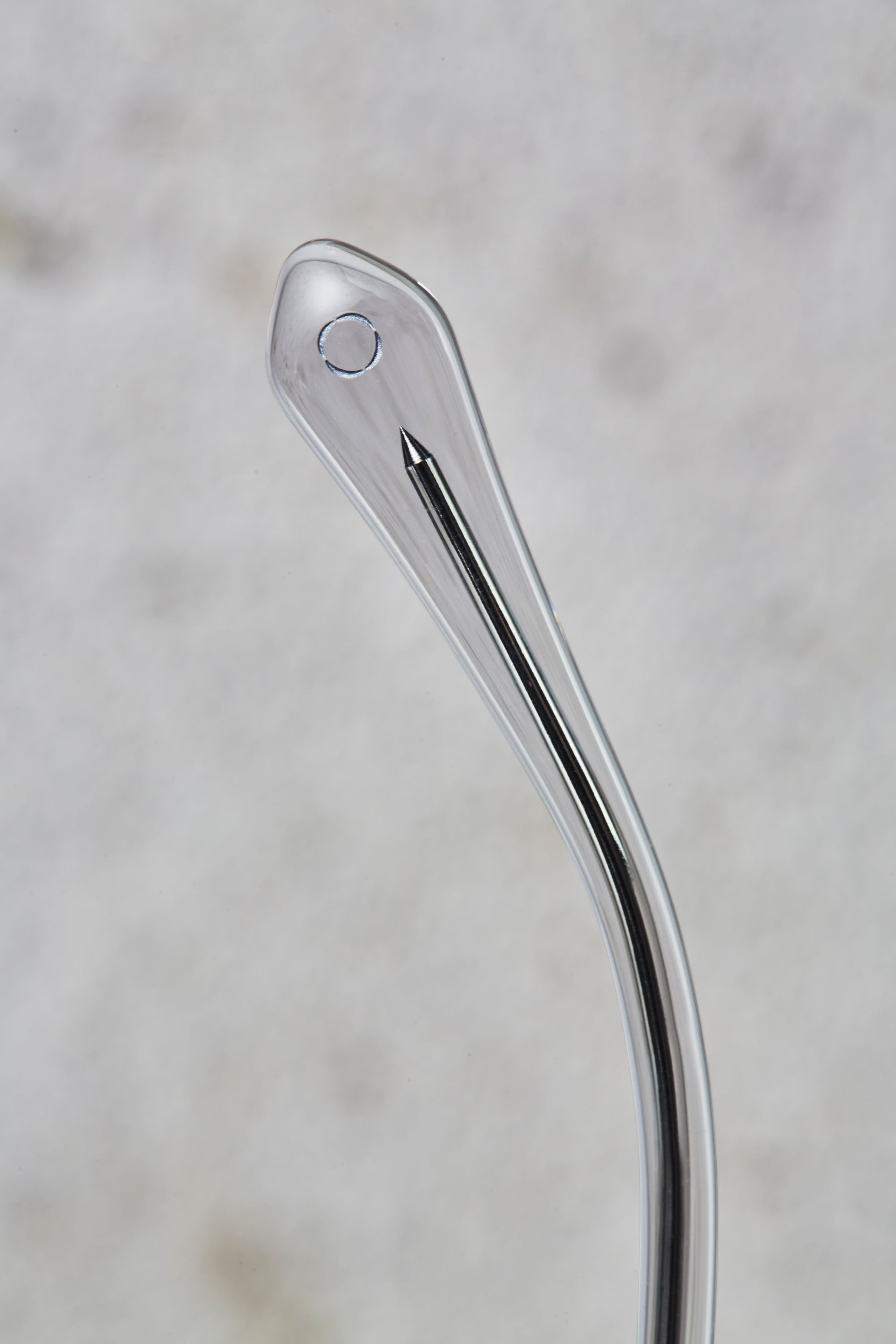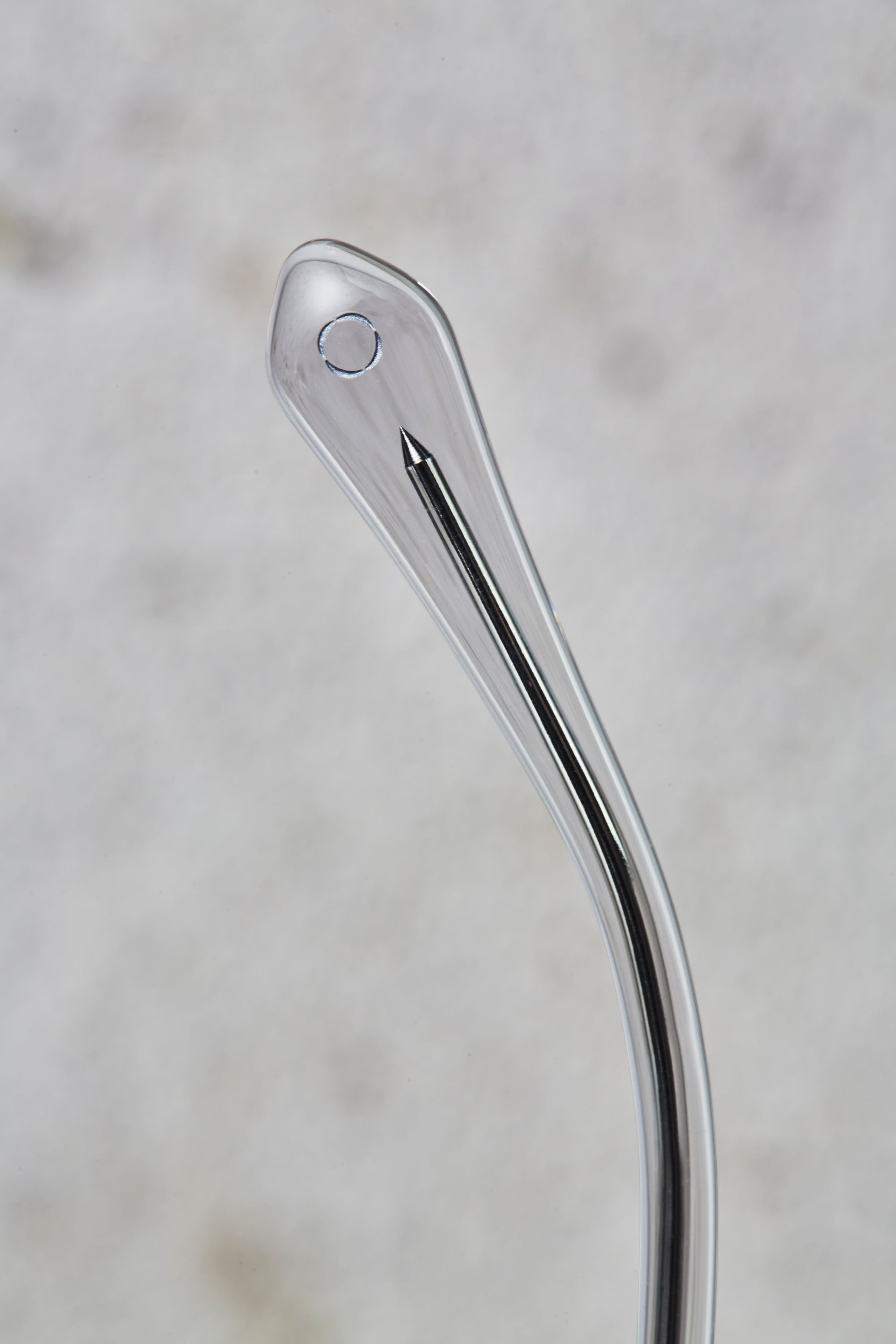 02
With close to 50 years of experience in the eyewear industry, we believe in creating eyewear that will stand the test of time. Our pieces are crafted with the finest materials sourced from around the world, ranging from quality titanium from Japan to Mazzachelli acetates from Italy. Each pair is fashioned with nickel silver hinges, steadily holding the parts in place in sleek style.
Inspiring curioity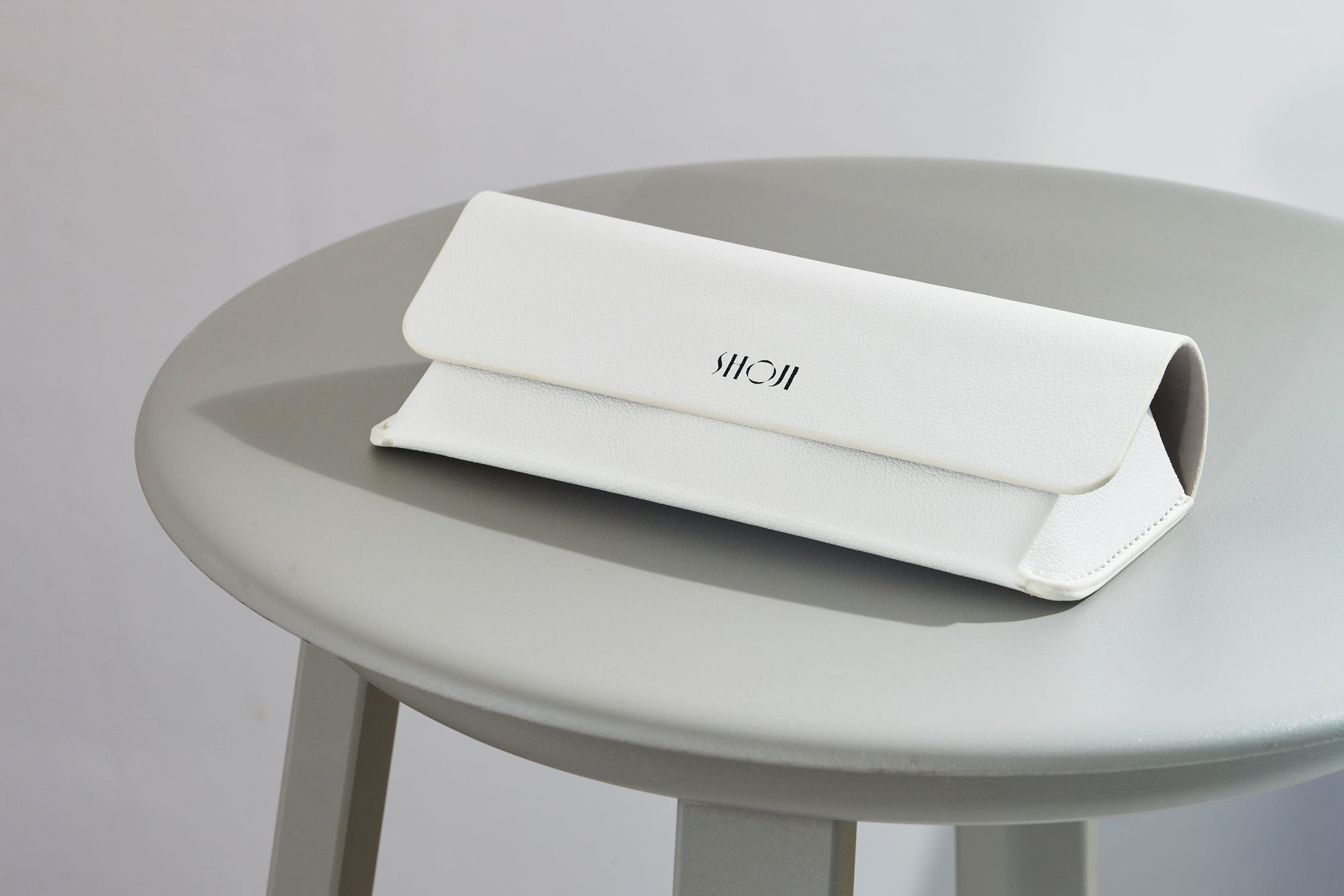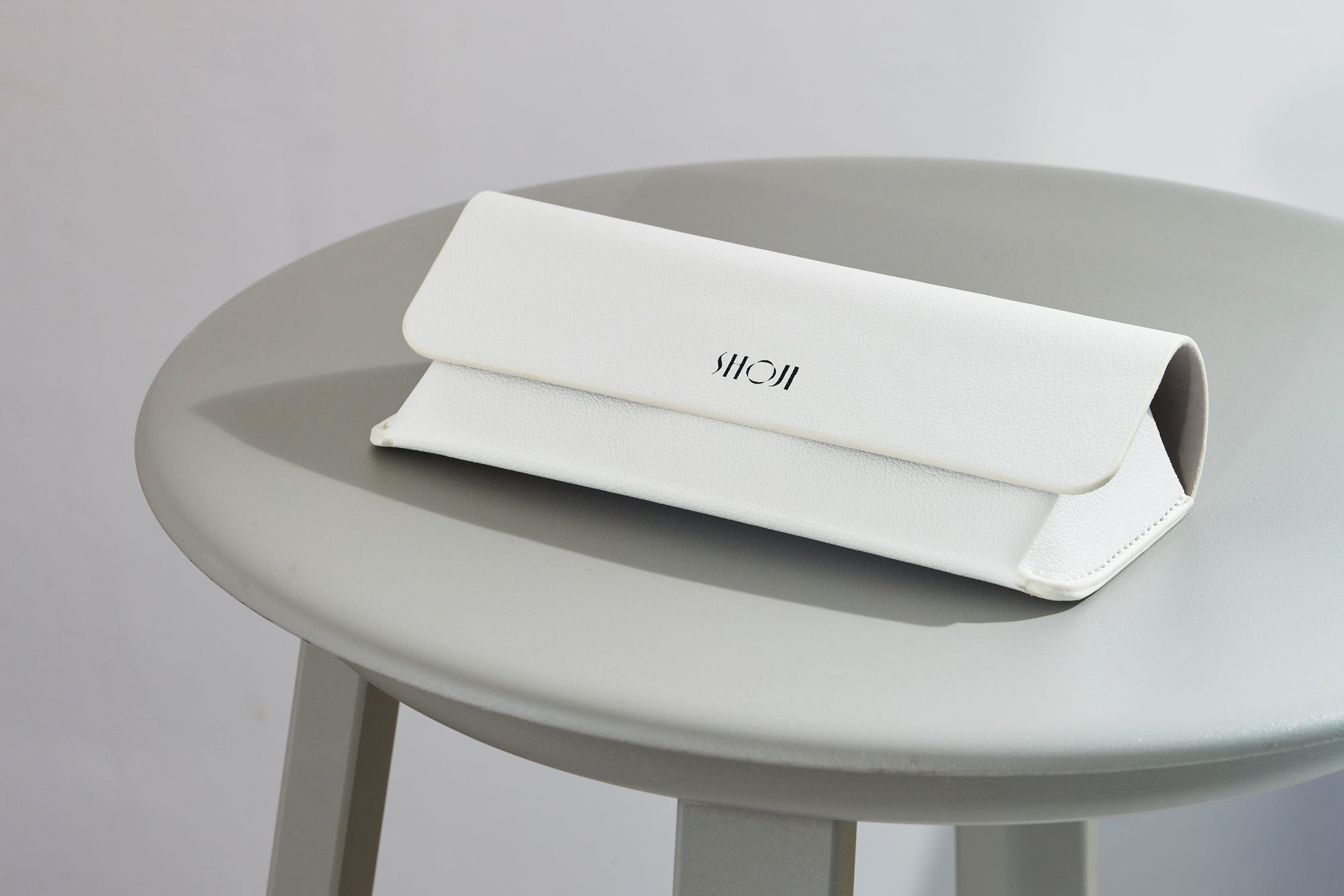 03
SHOJI is not just an eyewear company. We are a keen group of people who love listening to you and your stories. We aim to create a community that will inspire curiosity; to spark that inquisitive bone in all of us, in life's constant search to see and know more.
Our Stockists
Main Stockist
Jamco Optical
ADDRESS
B1-55 Katong Shopping Centre 865 Mountbatten Rd, Singapore 437844
OPENING HOURS
Monday - Saturdays: 11.00am - 8.00pm Sundays: 11.00am - 7.00pm Public Holidays: 11.00am - 5.00pm
Appointments only, strictly no walk ins